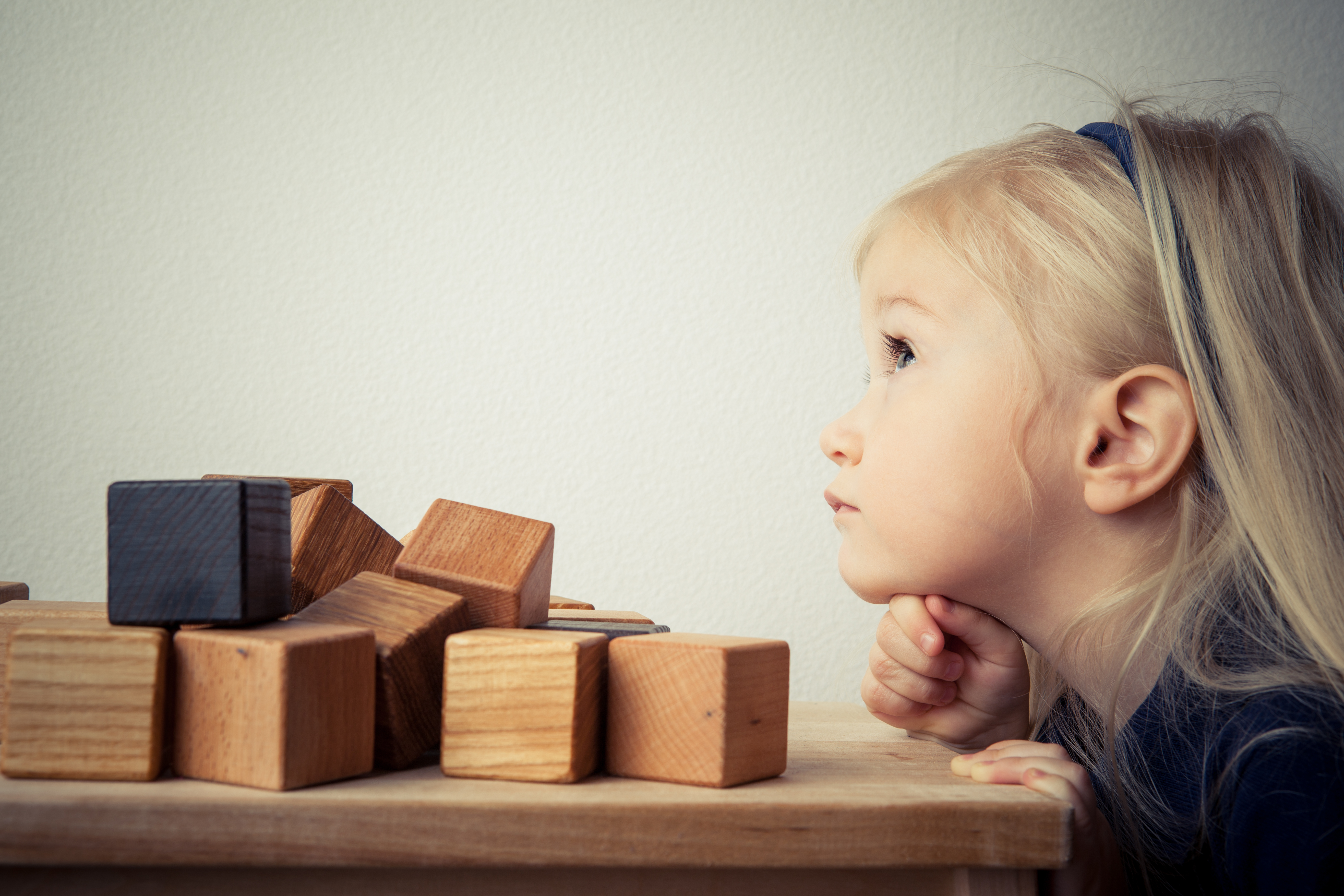 Our Director and Strategy Expert, Dr Brenda Abbey, recently wrote an article for Australian Childcare Alliance Victoria.
Featured in ACA's newsletter, Building Blocks, the article discusses the advantages and concerns about the use of Close Circuit Television (CCTV) in childcare centres. It focuses on those CCTV systems which can only be viewed by centre staff and management, and by parents while they are at the centre.
Click HERE to read the article!